Welcome to Monarch Medical Group
Family Medicine in Twin Falls Idaho
Learn More About
Our Services
WE HAVE FREE BABY FORMULA SAMPLES AVAILBLE
Family Medicine in Twin Falls, Idaho
At Monarch Medical Group, we dedicate ourselves to providing the highest quality care for your entire family.
Get quality care from a family doctor right here in Twin Falls, Idaho.
We provide not only state of the art clinical care, but we also offer full scope ultra sound, and 3D/4D obstetrical imagery.
For pediatric visits and adult wellness exams to OB care, we are here to help you and your family maintain a healthy, productive life.
Call Today to Schedule an Appointment!
Monarch Medical Group offers numerous services for every member of your family, including: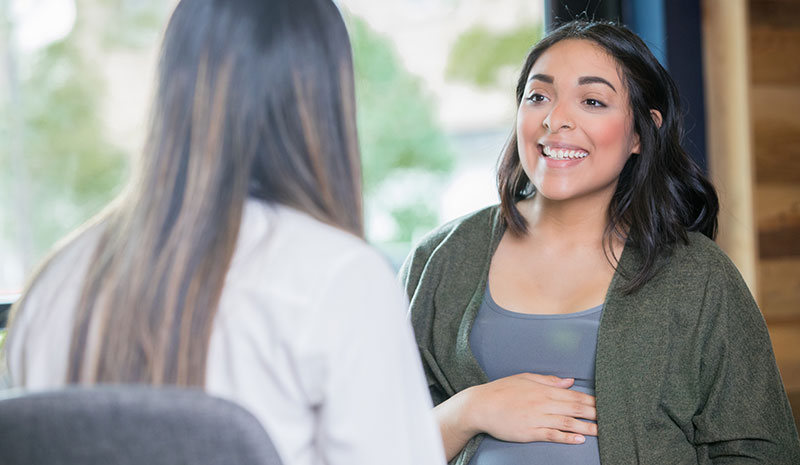 OB & Prenatal Care
Reproductive health, regular checkups, cervical screenings, and more.